To exit the video, please click on the blue space or press the Esc button.
Recruitment
Our specialist home carers aim to provide the highest care and customers service to all our service users and their families.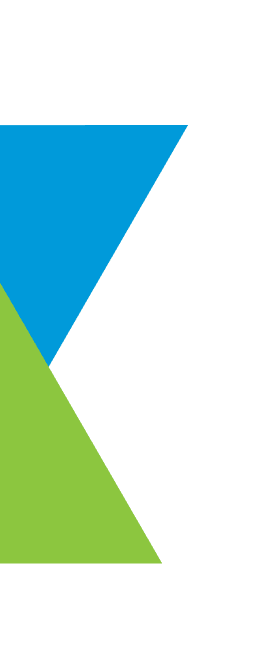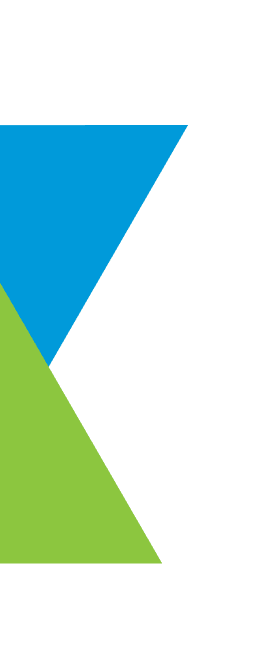 DELIVERING PERSONAL CARE
Recruitment
Our carer's are the reason why we are so highly rated across eastern Scotland with established services in Edinburgh, Falkirk, Fife, Perth, Dundee and Angus.
That's why we treat our fairly and support them in developing their careers. Our carers work extremely hard and we believe that better treated carers leads to better care.
As a carer you'll be supported with three full days classroom training with one of our qualified training managers whilst also shadowing our existing experienced staff on the runs and rota's that you will be joining. This one to one support is pivotal when it comes to understanding the different routines and tasks that you'll be undertaking when you join our localised teams. We've always felt its extremely important to support our staff on a one to one basis during this induction process because different people learn in different ways and this full week induction gives all our new staff the opportunity to learn about all aspects of the home carers role whilst also shadowing existing staff to learn the routines and details that each service user has.
Our values
Why work with us
We pride ourselves on the excellent training programme we offer to our Care Assistants. We run a full, tutor-led training programme which covers the mandatory training required to carry out the Carer's role effectively and professionally.
Once we have completed interviews and reference and qualifications checks we offer all Care Assistants three days of tutor-led classroom training on key areas such as medication prompts and lifting and handling protocols. Our Care Assistants will then shadow experienced care assistants for two full days prior to starting work.
Our values
What we offer
Competitive pay – In all areas on a Full-time, Part-time and sessional contract basis.
Wellbeing support – 24/7 access to our care management team as well as regular team meetings and wellbeing events delivered by our training managers
Professional Development – The opportunity to gain SVQ qualifications to further develop your knowledge of the role as well as six monthly refresher training