Avenue Care Services
Our specialist home carers aim to provide the highest care and customers service to all our service users and their families.
Find out more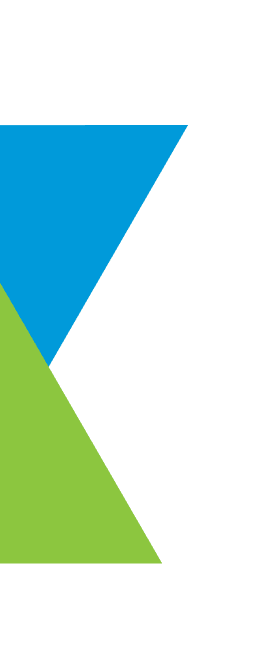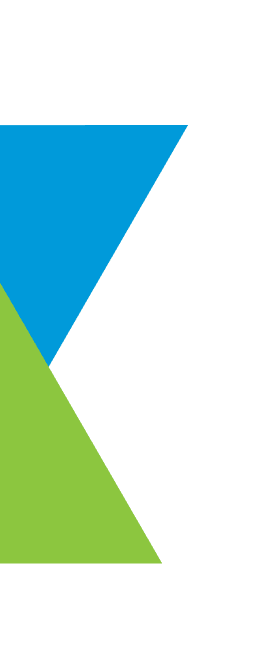 DELIVERING PERSONAL CARE
Our Vision
Our Care at Home service specializes in providing bespoke care packages for adults of all ages who want to live independently in their own homes with the right amount of support.
Our home care assistants have the skills and competence to help improve the lives of all our service users, including healthy adults. Our service users may find that they need assistance with tasks such as housekeeping, meal preparation and more.
ABOUT US
Our Team
Avenue Care Services was established in 2011 as a direct result of Avenue Groups Managing Director Ian Campbell having to establish care and support for his mother.
Caring for people is a vital service and every part of the process needs to be delivered sensitively and professionally, with the emphasis of the supported individual being at the centre as well as considering the wishes of the family members and carers involved. Our Team's now operate across Angus, Dundee, Perth, Kinross, Fife and Edinburgh.
Learn more