To exit the video, please click on the blue space or press the Esc button.
Avenue Care Services
Our specialist home carers aim to provide the highest care and customers service to all our service users and their families.
Find out more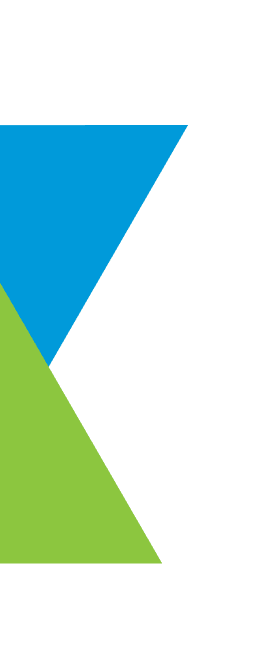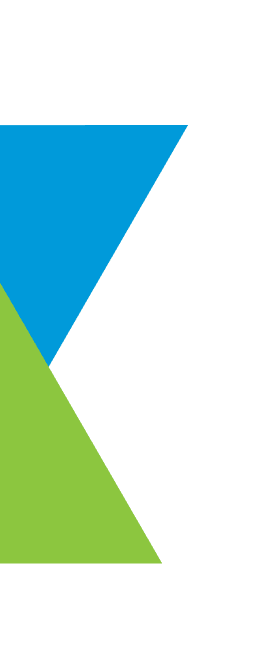 DELIVERING PERSONAL CARE
About us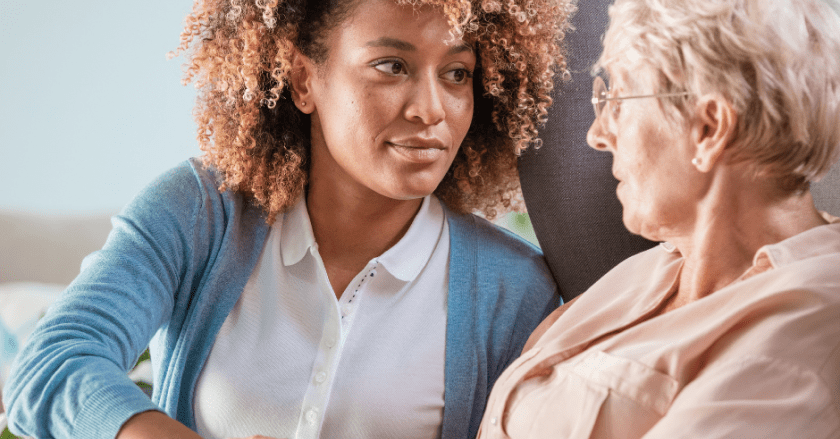 Our Care service offers you support in your own home by providing personal care and practical domestic help in a way which fits with your assessed individual needs and requirements.
Our Care Assistants can provide assistance with getting up, dressing, undressing, and going to bed, as well as with personal hygiene such as going to the toilet, washing and shaving. Household tasks will also be carried out such as bed-making, laundry and some housework.
About us
We Pride Ourselves
We pride ourselves on the excellent training programme we offer to our Care Assistants. We run a full, tutor-led training programme which covers the mandatory training required to carry out the Carer's role effectively and professionally.
Once we have completed interviews and reference and qualifications checks we offer all Care Assistants three days of tutor-led classroom training on key areas such as medication prompts and lifting and handling protocols. Our Care Assistants will then shadow experienced care assistants for two full days prior to starting work.
Our team members also attend mandatory training at least once per year but if supervision or observation feedback finds they could benefit from further training on any of the following areas;
Contact us SKILLED CARE ASSISTANTS
Specialist Support
With a team of skilled Care Assistants, we can offer the support and care you or your loved ones deserve. Our staff are offered extended training in Alzheimer's Care, End of Life Care, Diabetes Awareness and Health & Nutrition.
DELIVERING PERSONAL CARE
Types of Assistance
Our support at Home service is designed to meet the differing needs of each individual. Our service users may require assistance with meal preparation or companionship or physical care needs, such as assistance with washing, bathing, toileting, hoisting support.